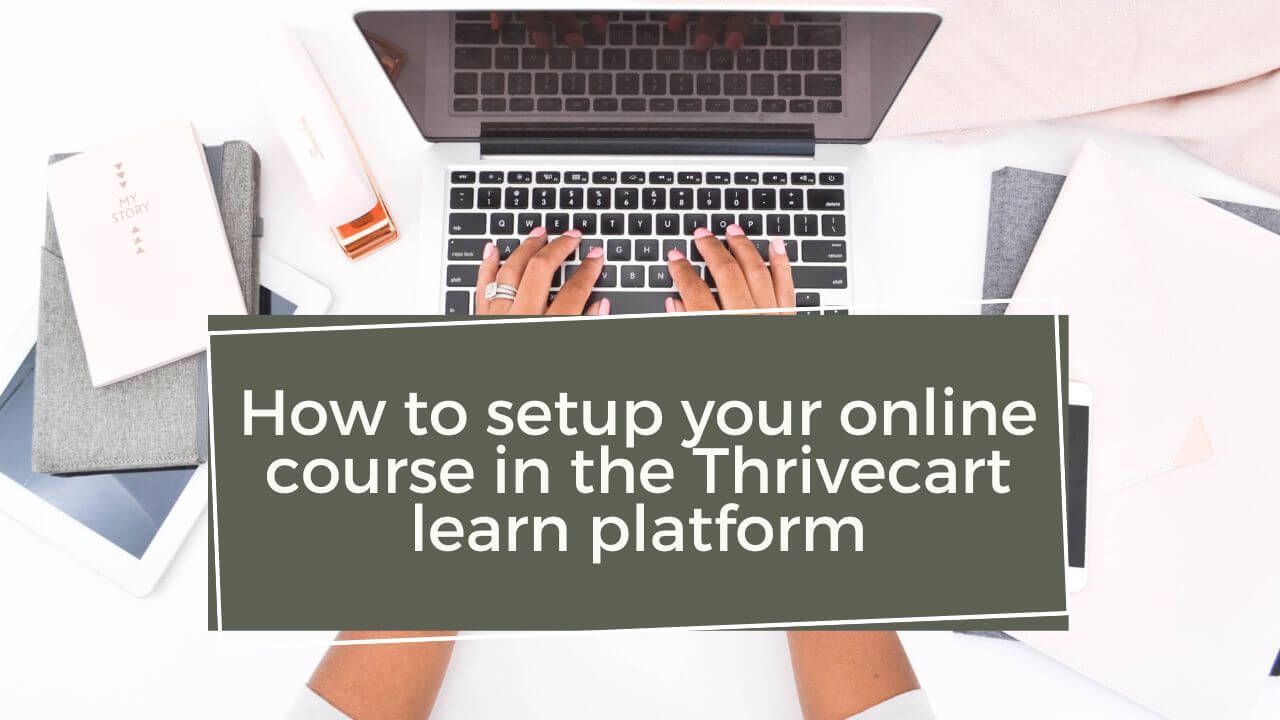 How to setup your online course in the Thrivecart learn platform
Thrivecart is popular for its customised checkout pages. However, in 2021, Thrivecart launched its own LMS, Thrivecart Learn. Thrivecart Learn has tons of great features, you can go through them in my in-depth review of Thrivecart learn here.
For all those who are new to the platform, I have created this step-by-step walkthrough of Thrivecart Learn, so that you can start creating courses right after you log in.
Follow this blog step by step to set up your online course in Thrivecart Learn
After signing up with Thrivecart, you need to go to the Learn tab in the top bar.


Then you will be taken to this screen.


All the courses that you have published will appear under the My courses section. Under My bundles, you can see the bundles that you have released. You can learn more about your students and team under My students and My team respectively.
Thrivecart allows a folder system, so under the project, you can create a new project and then you can create courses that will live inside that project.


To create a new course one has to click on the create course button present in the top right corner.
Once you do that, you will get a pop-up window like the one shown below.


You can select a project under which you would like to publish the course and add the title of the course. Make sure the title is clear, and concise and gives a hint about what the course is about.
You can add a course description so that students can know what content they will get to learn. To support reliability you can link your website or email in the Support contact, which can be used by the students in case they need any clarification. After listing the Author and adding the course logo, click on Create my course. Here you can also select the layout desire you want to have. You can change the layout later as well.
Next up is creating modules and then you can drag and drop lessons inside the module.


Thrivecart lets you select the following elements for your lessons. You can choose elements that your particular lesson needs. Also, you can add different elements to different lessons.
You can customize each of these elements to your brand's colour and style.



Once you have added the lessons you can decide how you want the content to be available to your students. It can be either dripped or Instant.
Thrivecart offers great flexibility on how you drip content to the students. You can choose to deliver the content based on a time period, day of the month, specific date or after a trial. Remember you can mix and match the different options within your course. Talk about flexibility!


You can see a customized lesson in Thrivecart here.
If you have signed up for Learn+, you get some extra features on top of the basic ones. Some of these are My bundles, My team, importing students and adding tags.
You can learn more about all features of Thrivecart Learn and learn + in this blog post.
Thrivecart learn+ allows you to import your existing student community from other platforms. This saves time since you will not have to build a student community from scratch.
Conclusion
Thrivecart Learn and Learn+ are super intuitive and user-friendly. You can get the hang of the platform within a day. Taking all the features and the price one pays for it, I would say it is one of the best at this price point.
Other blogs related to Thrivecart.
Review of Thrivecart Learn [ 2022 ]
ThriveCart Review 2022: Is It Worth Your Investment?
Kajabi vs Thrivecart Review 2022: Which Is Best For Your Business?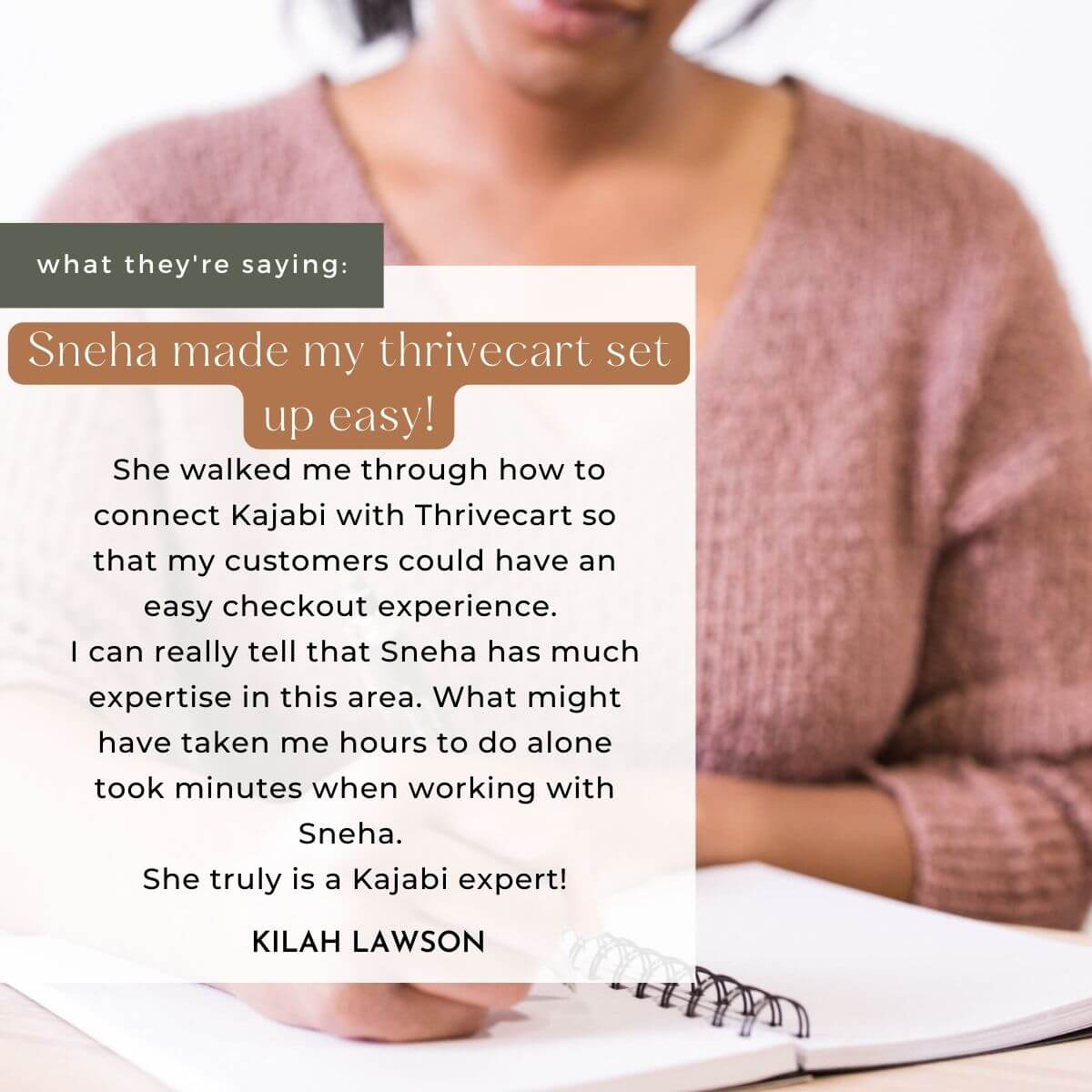 If you want the support that Lisa, James, and Kilah, Hardus got, signup for Thrivecart using my partner link here.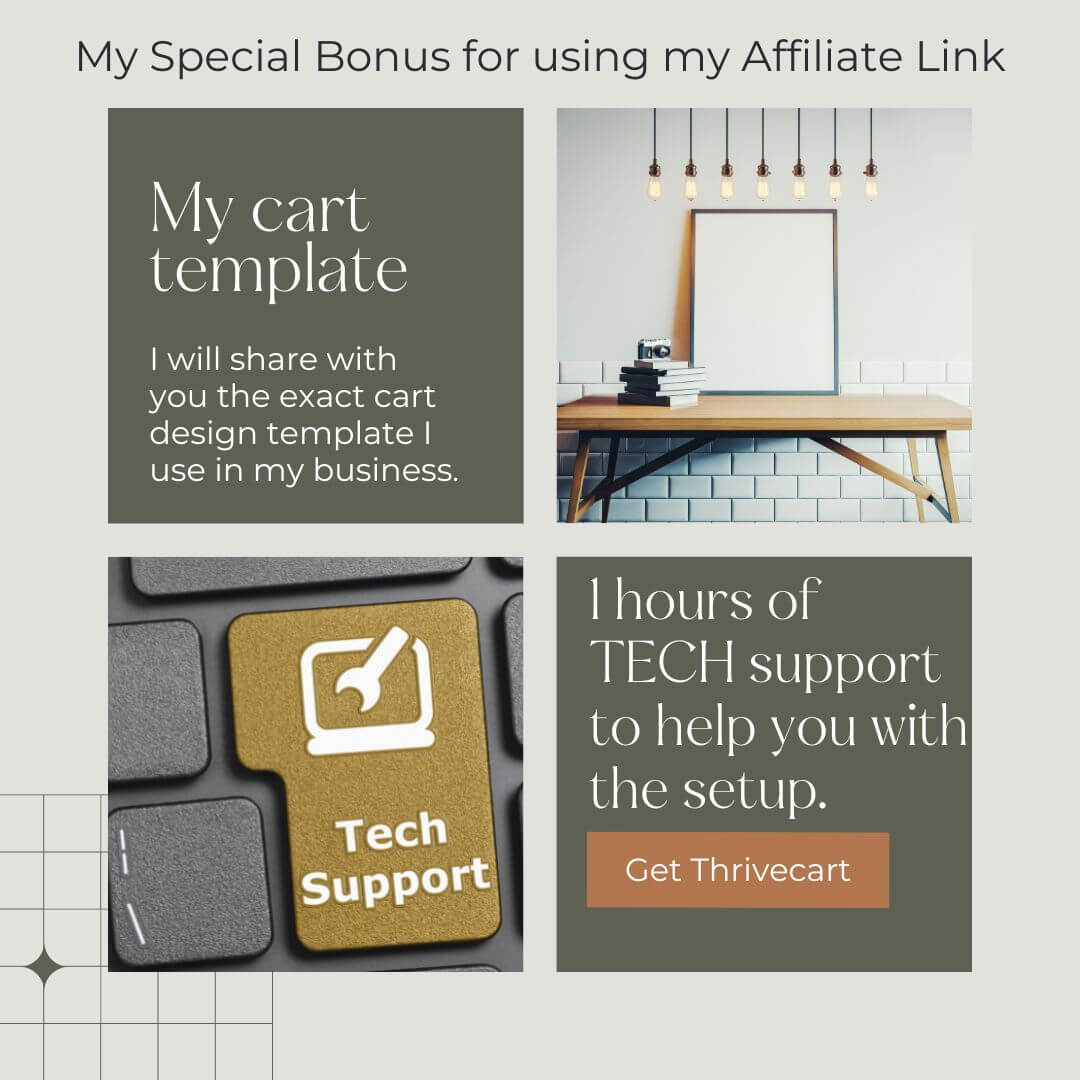 ---
Click here to get started with Thrive Cart! →
Disclaimer: This message does contain affiliate links meaning if you click on one of those links and end up making a purchase after doing I might receive a small commission. I only promote products that I truly believe in.