Looking for a Kajabi Challenge Template
to use for your
upcoming challenge?
Fret, not! You can buy one here.
GET INSTANT ACCESS >>>
Why should you choose to start with this Kajabi Challenge Template?
---
When you are an Entrepreneur… you're racing against time and there is so much to do.

A good template does the following:
1. Gives Structure
2. Pre-Designed
3. Has Copy Prompts
4. Easy to Customize
5. Saves Time
This is what you get in the Kajabi Challenge Template:

Your 5 Day Challenge Template for Kajabi
+ Canva Templates for Graphics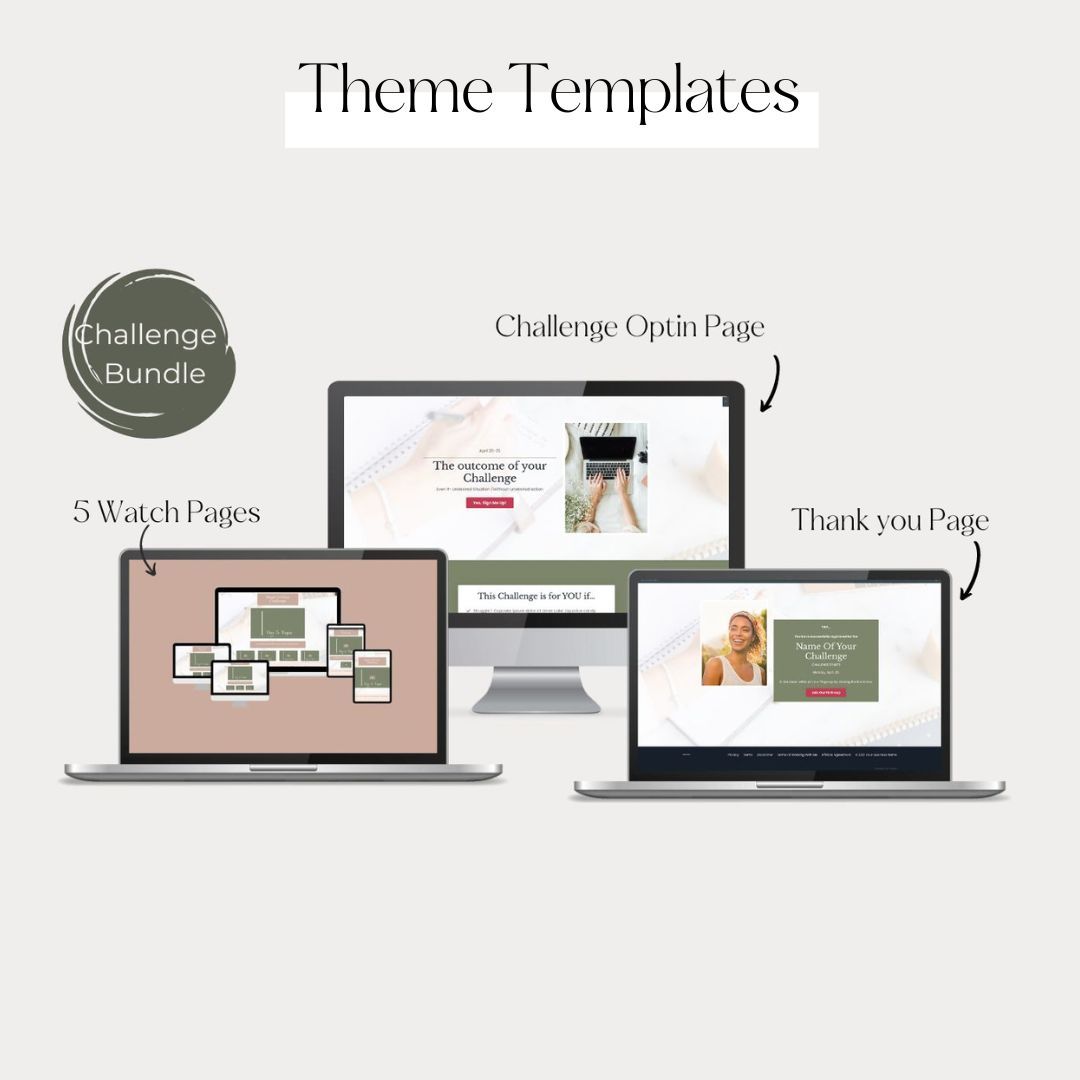 This is GREAT...
but tell me how do I get this template into MY Kajabi account?
I am glad you asked: Once you complete the purchase, you will get access to the member's area. Where there is a video that will show you EXACTLY how to get the template into your Kajabi account.
HINT: you have to import a zip file ( provided to you) into your Kajabi account ( No code needed)
Here are a few other questions that others have asked before they purchased this template.
Will it be easy for me to swap colours and text?
Should I have code access to use this theme?
When will I get my Challenge Template.
What platform I need to use this template?
Will you show me how to customize these templates?
Are the templates mobile friendly?
Do I get copy prompts that guide me to write my page?
Can I use this template for a 3 Day Challenge?
Are your template built on the latest Kajabi Theme Encore 2.0?
Is the Challenge Template optimized for conversions?
I am a VA/Service Provider can I use this template for my client's businesses?
Can I reuse the template more than once for my business?
Can I see the demo of these pages?
What is your refund policy?
I have a question, can I email you? 
Praise from other Kajabian's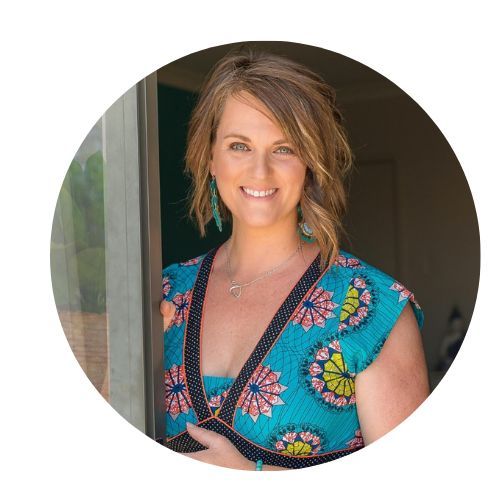 Sneha's 5-day challenge templates were a huge game changer for me.
"I'm running a 5-day Radiant Relaxation challenge and wanted the look and feel of my kajabi pages to be visually pleasant, and professional. I had a lot to do so I was desperate to save time without breaking the bank.
Sneha's Challenge Template was easy to use, easily customisable to my brand colours and made me feel really confident about myself.
Such a valuable resource to have for any business. Sneha was also contactable and extremely helpful. Her templates are an absolute must for any Kajabi queen or king who wants to share and launch their products in a way that stands out from their competitors (which are usually people who fumble along and build out a template themselves).
Thanks, Sneha
Larissa Halls
Kinesiologist Coach Yoga Meditation Breathwork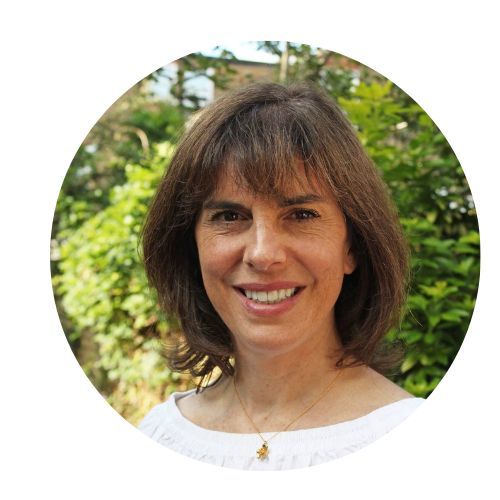 I used Sneha's challenge template and I loved it.
I'd started to plan my challenge and then realised I didn't know how to send the daily information.
I saw the details of her template at just the right time as it saved my life! It was so well laid out and easy to use. It made the experience so smooth for the participants and life so much easier for me.
I highly recommend it.
Camilla McGill
Parenting Expert
Join Our Free Trial
Get started today before this once in a lifetime opportunity expires.